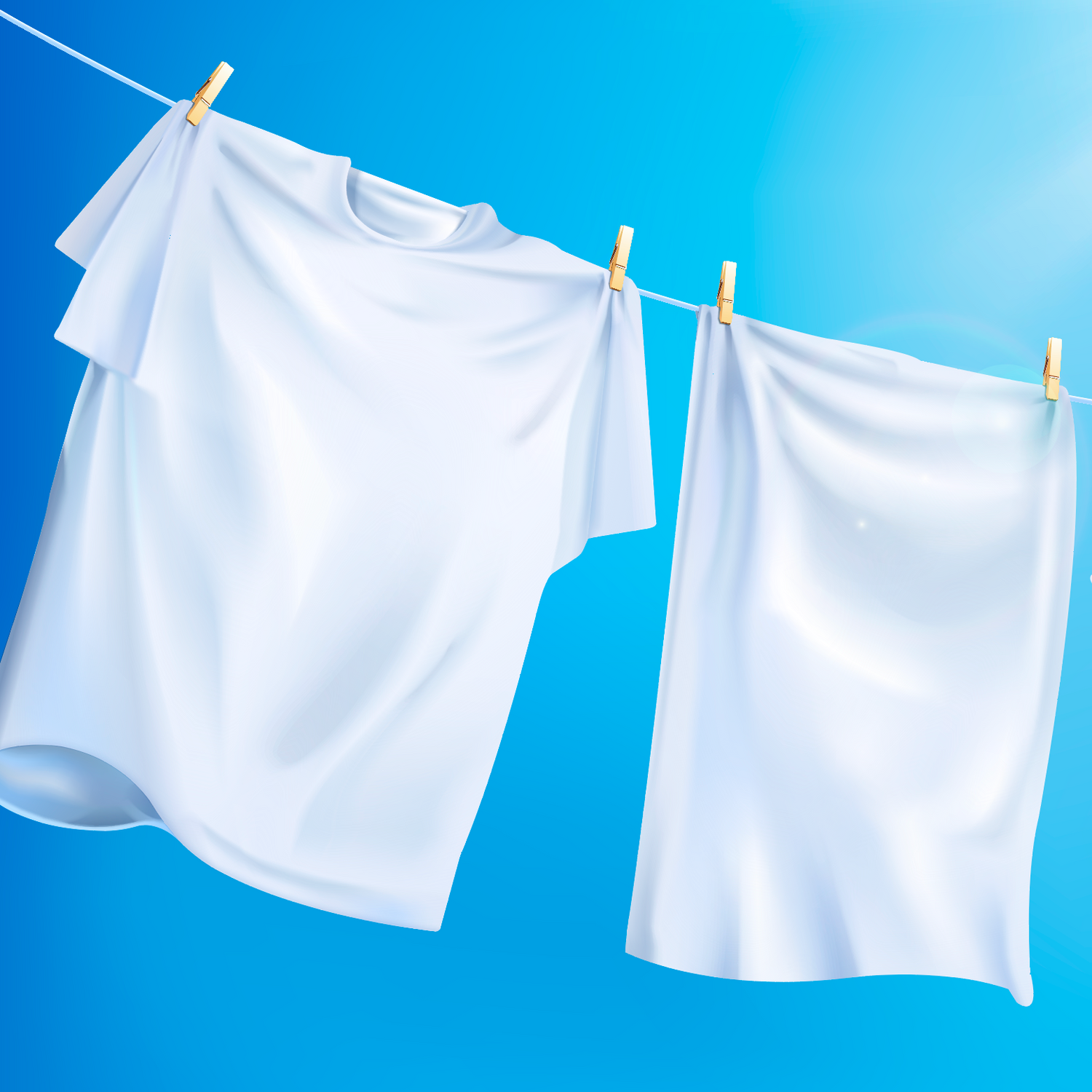 Eco-Friendly Laundry Detergent
Starter Kits and Refills Available! Our concentrated formula powers through 64 loads in a compact 40g package, catering to all machine types. Tough on stains, gentle on fabrics, and 100% free of harmful chemicals, it's laundry care you can trust. Embrace sustainability with our reusable bottles, curbing plastic waste for a greener world. Elevate your laundry routine, reduce your ecological footprint, and experience a pristine clean with a cleaner conscience. Try it today and feel the transformative power of sustainable cleaning!
Try it today and see the positive impact that sustainable cleaning can make.
Eco Friendly
EZ Pur Eco has created a laundry detergent that's different from the rest - we've eliminated water from our formula. This innovative approach has allowed us to create a highly concentrated formula that's lighter, more compact, and easier to transport than traditional laundry detergents.

But the benefits don't end there. By using our concentrated formula, you'll also be making a positive impact on the environment. The smaller size and weight of our product means that we have a smaller carbon footprint for transportation emissions and use less materials overall. With EZ Pur Eco, you can enjoy a powerful clean and do your part for the planet.
Sustainable
EZ Pur Eco Concentrated Laundry Detergent Refills are a better option over traditional liquid laundry Detergent due to their significantly lower carbon footprint and more sustainable packaging.
By using refillable detergent containers and higher concentration, EZ Pur Eco reduces CO2 emissions during transportation by 97.3% compared to Tide Liquid Laundry Detergent (80 Load).
Choosing EZ Pur Eco is an environmentally conscious choice that contributes to reducing greenhouse gas emissions and minimizing plastic waste, making it a better option for a sustainable lifestyle.
Tide Liquid: 221.54 metric tons of CO2 emissions for 18 truckloads required.
EZ Pur Eco Concentrate: 6.03 metric tons of CO2 emissions, only 1 truckload required.*
** Based on a 53' trailer transported by freight truck.
Less Waste
Did you know that less than 55% of all plastics are recycled and that every year, 22.5 million metric tons are sent to landfills? The problem is that plastic is non-biodegradable, only breaking down into smaller pieces that are then ingested by animals, birds and fish, ultimately making their way into our food chain. Collecting and sorting plastic is also a costly process, making the issue even more challenging to address.

In North America alone, more than 700 million laundry jugs end up in landfills each year, with only one in five being recycled on average. The problem is that plastic jugs can take over 100 years to decompose, leading to a significant environmental impact. Fortunately, with EZ Pur Eco, there's no need to dispose of any more jugs in the landfill. By switching to our eco-friendly laundry detergent, you can help to reduce plastic waste and contribute to a healthier planet for generations to come.
We offer fast, free shipping in Canada and the USA using Canada Post and USPS Standard Mail for most deliveries. On occasion, we may use other carriers to expedite parcels.

We offer a 30-day money-back guarantee. If you do not like the product, for whatever reason, you can return it within 30 days. Some restrictions apply. Please refer to our refund policy for further details.

Our store uses an SSL (Secure Socket Layer) certificate to ensure the checkout process is secure, information is encrypted, and the internet connection is safe.